Quality Heating & Cooling Service Since 1979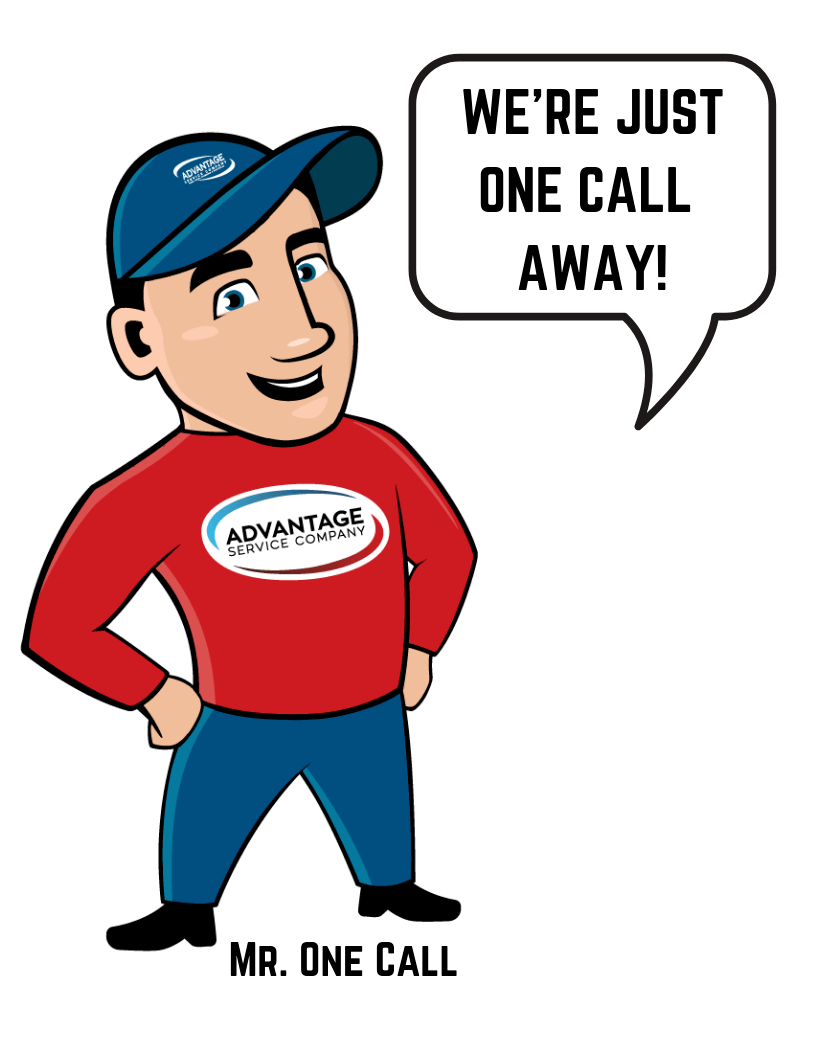 Founded in 1979, Advantage Service Company provides installation, maintenance and 24-hour repair for air conditioning, electrical, heating, plumbing, refrigeration, and restaurant equipment service.
With the company's combined experience, Advantage Service Company has over 74 years of experience in the service industry. With a crew of over 50 specialized service technicians, Advantage Service provides quality service to both residential and commercial customers across Little Rock, North Little Rock, Conway, Cabot, Hot Springs, Pine Bluff, and all of Central Arkansas.
Advantage is a member of the Better Business Bureau and the North Little Rock Chamber of Commerce and has been voted the "Best of the Best" by readers of the North Little Rock Times. We are proud of our long tenure with great employees and a family atmosphere.
We're Just A Call Away!
Advantage Service Company takes pride in its safe work environment. Employees and customers can be assured that we are doing everything in our power to improve safe behavior and eliminate health risks, through providing a work environment that is safe, clean and hazard free. Our employees know that they alone are empowered to make the decision to stop working at any time they feel their safety is jeopardized.